About our Bra Fitting Service

Fittings and order collection are available by appointment only during the following hours:
Wednesday: 9.30am - 8.30pm
Saturday: 9.00am - 4.00pm
Sunday: By Appointment: 10.00am - 4.00pm
This is a residential address and an appointment to visit is required, please do not just turn up, thank you.
Please contact us to discuss your requirements or book a fitting consultation via the above link or by one of these options:
IMPORTANT: If you use our bra fitting service but do purchase a bra on the day, there wil be a £20 charge for a Bra Fitting Consultation. If you decide to purchase the bra we fit you into, this charge will be deducted from your purchase price. Please note that 'clearance and sale bras' are NOT kept at our address for fitting.
Please make an appointment before visiting to avoid a wasted journey.
Note: Like most small businesses offering a service, we have had to implement No-Show Policy

, for those who do not turn up to their appointments.
We are easily accessible from junctions 7 and 8 of the A1(M) and have parking available.
What can The Fitting Room offer you?
We have been offering a specialist bra fitting service in the area since 2003, we stock the UK's top recognised brands, most of which have won awards for their fit and all bras that we keep in stock are worn by our testers to ensure we are happy with the standard of materials and the fit the standard of fit. This way you are guaranteed of a good fit and of quality, no matter what bra you choose. We specialise in finding hard to find bra sizes and stock bras in band sizes 28"-56" and in cup sizes AA-K.
Gift vouchers & wish lists?
We keep a record of the items you have bought from us which makes it easy for a partner or relative to choose the right bra size for you. We also sell gift vouchers which made the ideal solution when you don't know what size to get.
Why is it important to have a proper bra fitting?
| | |
| --- | --- |
| | Wearing the correct fitting bra is essential and can make a complete difference to how you look and feel. Badly fitted bras make your breasts sag and stretch the tissue that holds and maintains the shape of your breasts. This sagging causes damage to the Coopers Ligaments - these ligaments hold your breasts upright and damage to them is irreversible. The coopers ligaments are like a network of rubber bands and, like rubber bands, once they are stretched worn out they cannot be repaired or replaced. The picture shows these ligaments as little red lines. |
The Importance of wearing a properly fitted Sports Bra
One question asked a lot is: I don't need to bother about wearing a special bra, do I?
We see a lot of women who do not wear a proper sports bra or who wear a 'normal bra' for physical activities, this causes irreversible damage to the breast tissue as well as rubbing and possible scarring. It has been scientifically proven that, when taking part in physical activities, breast move up and down, from side to side and also round and round. All repetitive movement will stretch the ligaments beyond repair so a bra that supports the breast should be an essential part of your sports kit. Even women with small busts should wear a sports bra, many think they do not need one but all breasts move. The sports bras we sell are designed to support and independently encapsulate each breast, rather than giving compression based support, so, no matter what activity you are participating in, give your boobs the support they need by wearing a proper, supportive sports bra.
First fittings & fittings for teenagers
We are a small boutique offering a personal, warm and welcoming environment for girls coming for their first fitting. It is never too early to bring your daughter to see us so she grows up to understand that there is nothing to be worried or embarrassed about when having a bra fitting and buying a bra becomes as routine as buying a new pair of shoes. The earlier she learns the importance of wearing a properly fitted bra, the easier it will be in the future for her to tell you she needs a new one. If you have any questions we will be happy to answer them for you. Please note that all under 16's must be accompanied by an adult when coming for a fitting. There is no charge for teenagers fittings, even if they do not choose to buy anything. Her first visit will be to gain confidence in our service and to understand the principles of good breast health throughout her life.
Looking for more information? Please call 01438 880429 or visit our Facebook page: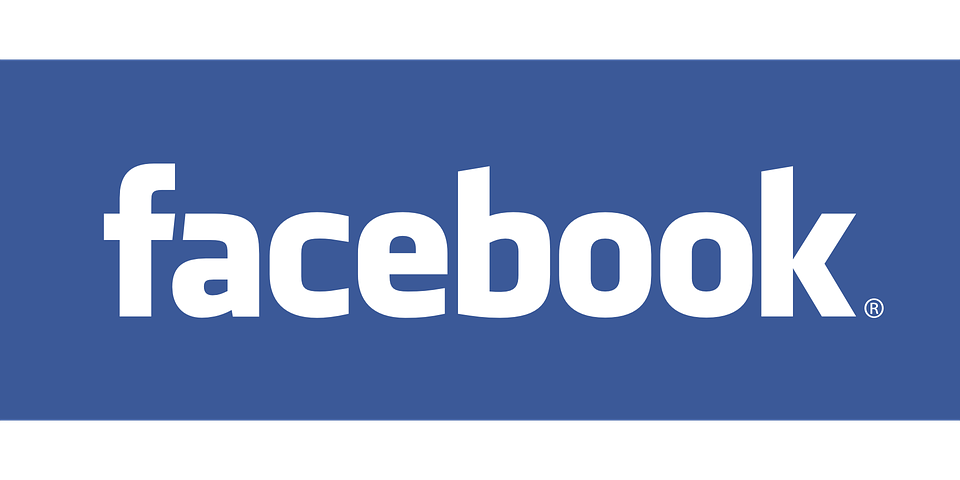 Booking from 12/04/21

Tuesday: Closed
Weds: 9.30am - 8.30pm
Thursday Closed
Friday 9.30am - 3pm
Please note:
Should you use our fitting service but do so with the intention of NOT purchasing a bra, there is a charge of £20 for the appointment space required and cleaning that needs to be done after you have left. Please see more information on this:
How to contact us:
Sign Up
up to our newsletter and be the first to hear about new ranges, discounts & offers.