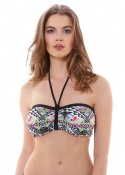 Bra sized bikini tops provide unbelievable support and comfort whether you are strolling along the beach or lounging by the pool.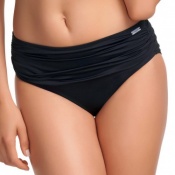 Bikini briefs in sizes 8-20, match them with our bra sized bikini and tankini tops so you can choose your perfect sized bikini.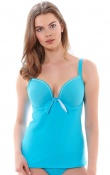 The tankini tops we offer have a concealed bra within the top so you can have superb support and uplift while wearing your swimwear. Choose a matching bikini brief in sizes 8-20 to get your perfect fitted tankini.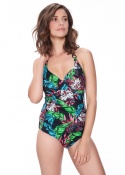 We offer a selection of swimsuits with a concealed bra within the suit so you can have support, uplift and confidence while in your swimwear.